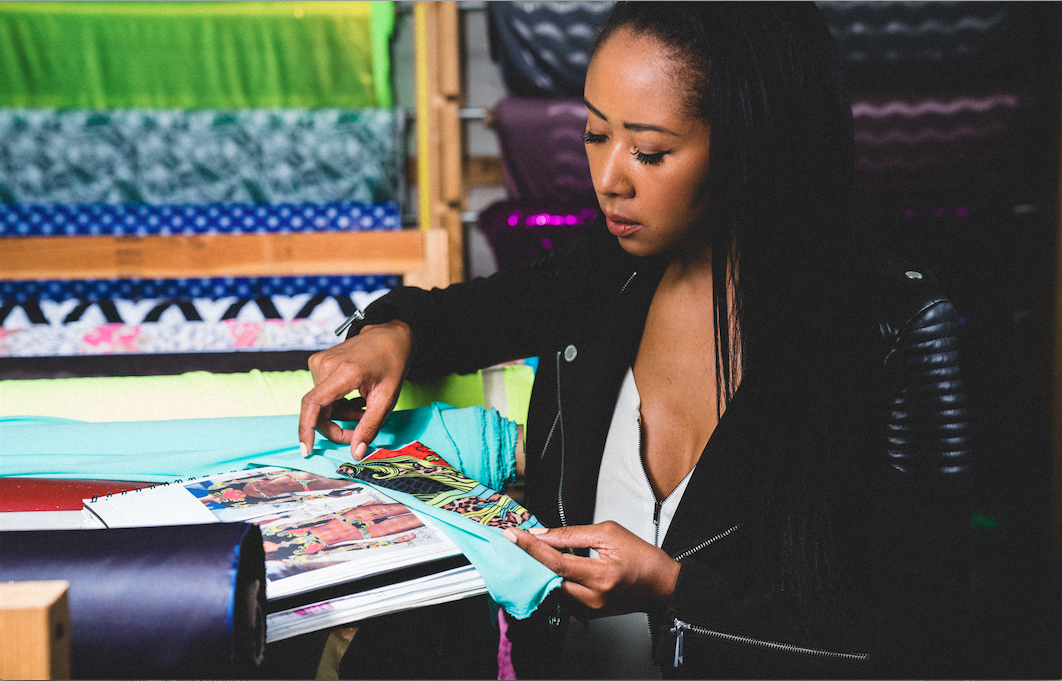 "When sourcing fabric Cejae uses her Graphic Design background to create one of kind prints for each line she produces. Adding that extra measure to ensure authenticity and diversity among the crowd. She also sources from local and stateside locations for additional fabric to further enhance her own original prints. "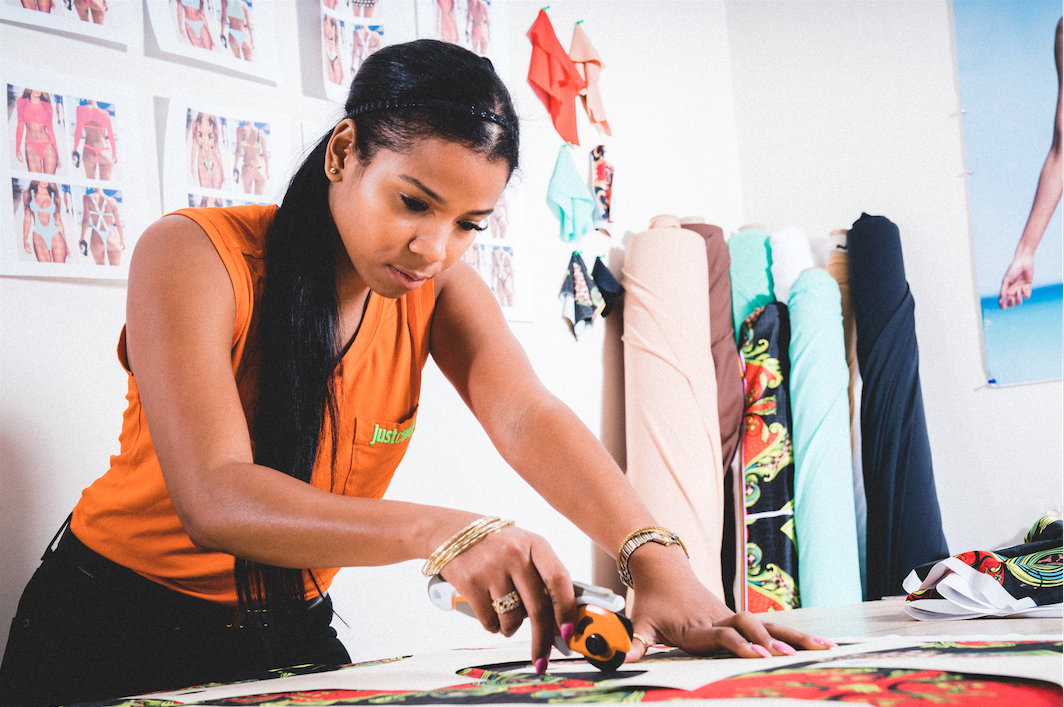 "Quality and technical skill goes in to every piece Asherah Swimwear produces. Keeping production standards high by enlisting skilled seamstress. We hire the most knowledgeable and technically experienced sewers to help create our high-end pieces."
"Every piece is meticulously measured and multiple samples are made to test for comfort, fit, and visual appeal. Cumulating months of work to assure the perfect fit for each of her customers."
"From our strive for perfection, to our bold confidence and personalities, we're proud to reside and work in the multicultural community of Dallas, Texas."